SPACE
CHALLENGE
Canon Electronics' Challenge
~The origin story and History~
Origin
The origin story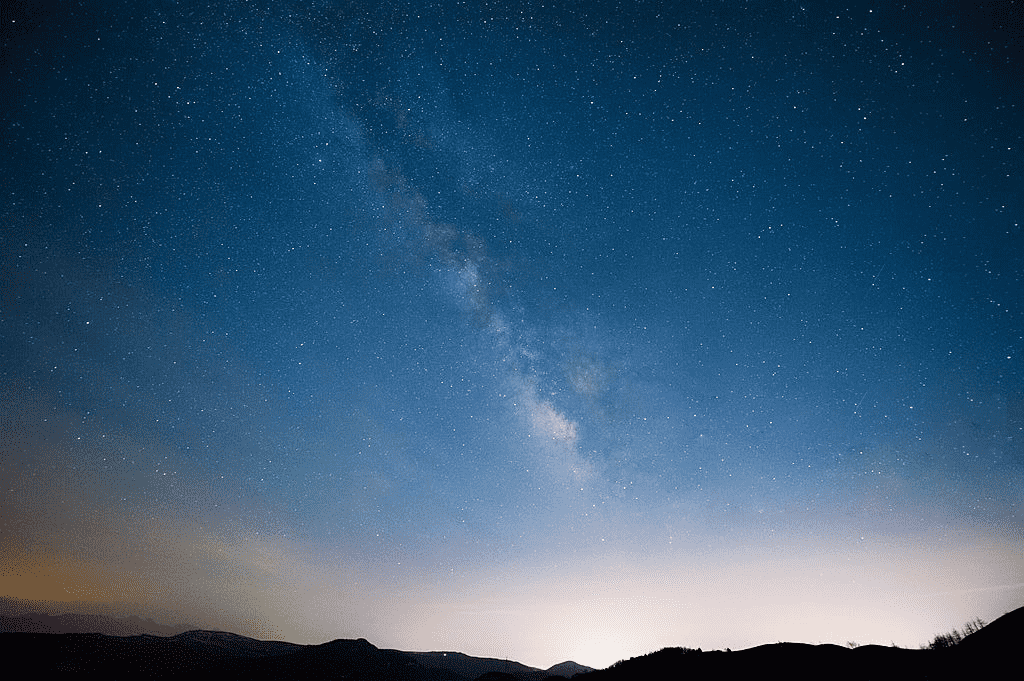 1999: Sakamaki is appointed President of CE with dreams of entering the space industry. From his experience participating in many new product launches as a member of Canon Inc.'s R&D division, he knew that CE possessed the technology and expertise in precision machines and optics to disrupt the satellite manufacturing market.
2002: Sakamaki is inspired by a conversation with a friend living abroad. An idea, that "the coming age will belong to those who tame near-Earth space," left a deep imprint and Sakamaki felt instinctively, "this is our chance!"
With a clear path to realizing his dream, Sakamaki implemented a series of bold reorganizations in management in order to build up the necessary funds and worked tirelessly to recruit talent and experience. In 2009, Sakamaki declared Canon Electronics' entry into the space industry and officially kicked off CE's challenge.
History
Major milestones in CE Space
2017.06

Launch of the prototype micro satellite CE-SAT-I from the Satish Dhawan Space Centre in India onboard PSLV-C38. The satellite entered a 500km sun-synchronous orbit. This marks the first successful launch of a self-funded satellite by a private company in Japan's history.

2017.08

Canon Electronics, in partnership with IHI Aerospace, Shimizu corporation, and Development Bank of Japan, establishes the "New Generation Small Rocket Development Planning Co. Ltd."

2018.02

Successful launch of the 10 m JAXA sounding rocket SS-520-5. Canon Electronics provided several components including avionics.

2018.07

Canon Electronics, in partnership with IHI Aerospace, Shimizu Corporation, and Development Bank of Japan, establishes Space One Co., Ltd. to operate as a commercial space transport service business for small satellites.

2020.10

Launch of third microsatellite CE-SAT-IIB from New Zealand. The satellite entered a 500km sun-synchronous orbit. Equipped with three cameras including super high sensitivity camera, along with other in-house developed components. The satellite will go through a 2 year demonstration experiment for forthcoming production of cassegrain reflectors as series.
BUSINESS
Three Pillars of Satellite Business
SATELLITE
Ready-made and Semi-custom Satellites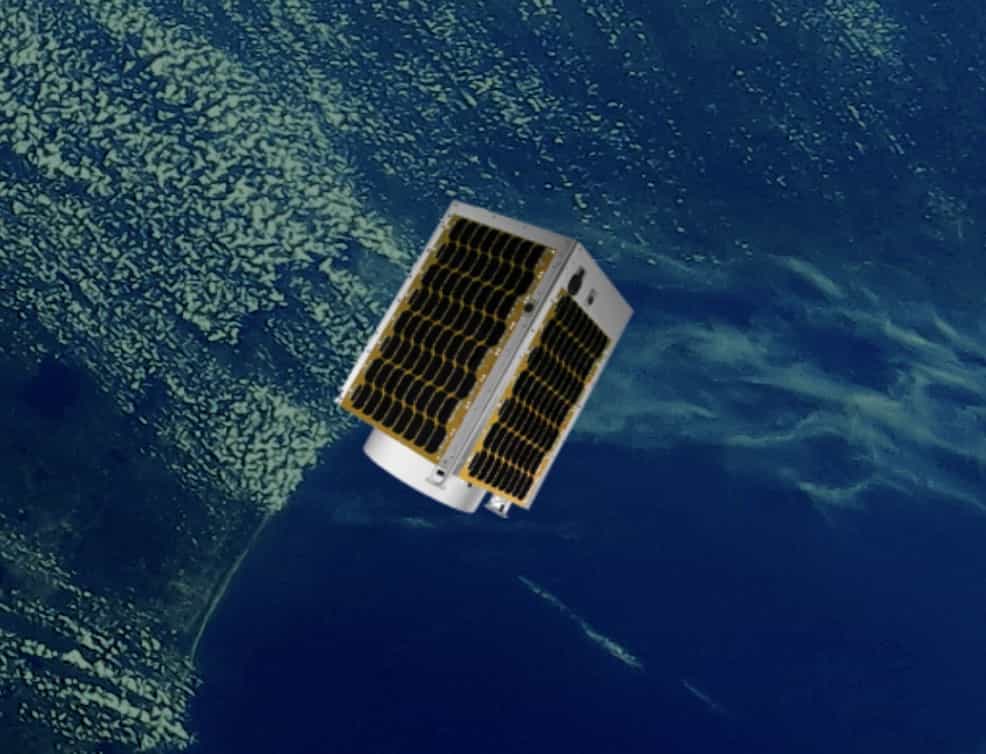 Canon Electronics can meet users' various needs with its micro satellite platform. Leveraging the Canon group's expertise in optics, the optical payloads are capable of world-class resolution imagery and video. A range of satellites with differing diameter optics are currently under development, further enhancing CE's ability to tailor the satellite to customer needs at low cost and fast lead times. CE looks forward to providing industry, academic institutions, startups, and other interested parties with reliable and affordable space platforms to further human use of space and improve quality of life.
Microsatellite CE-SAT-IIB
Dimensions: 292×392×673mm, Mass: 35.5kg
Orbit: Sun-synchronous orbit (altitude: 500km)
Equipped with three types of cameras on a microsatellite

Primary telephoto: Ultra High Sensitivity Camera with mirror diameter 200mm
Secondary telephoto: Canon mirrorless camera EOS M100 with mirror diameter 87mm
Wide-Angle: Canon compact digital camera PowerShot G9 X Mark II

GSD and Shooting Area

Primary telephoto: 5.1m, 3.5km×2.3km
Secondary telephoto: 2.3m, 5.6km×3.7km

The high sensitivity camera is a newly developed in-house sensor, and is capable of observing the earth during night time, even when there is only starlight. An optical satellite with a normal camera can only detect luminous bodies, but CE-SAT-IIB can gain information of the earth through indirect lights, expanding the use of optical satellites.
Most satellite bus components are developed in-house. Main In-House Developed and Manufactured Components: Cassegrain reflector, Super high sensitivity camera, Geomagnetic sensor, Sun sensor, Star tracker, Inertial reference unit, Magnetorquer, Reaction wheel, On board computer.
Prototype Micro Satellite CE-SAT-I
Winner of 2017 Good Design Award
Equips a Canon digital SLR camera mated to a 400mm diameter Catadioptric Cassegrain telescope. This allows a 4.8km x 3.2km ground image with 0.84m resolution (GSD), good enough to count individual passenger cars.
With the secondary Canon compact digital camera, wide-angle shots of 760km x 571km are possible.
Once images are transmitted to ground stations, they can be analyzed for use in agriculture, natural disaster response, and more.
Color video and night-time photography possible.
Dimensions: 500 x 500 x 850mm; Mass: 65kg
COMPONENTS
② In-house Components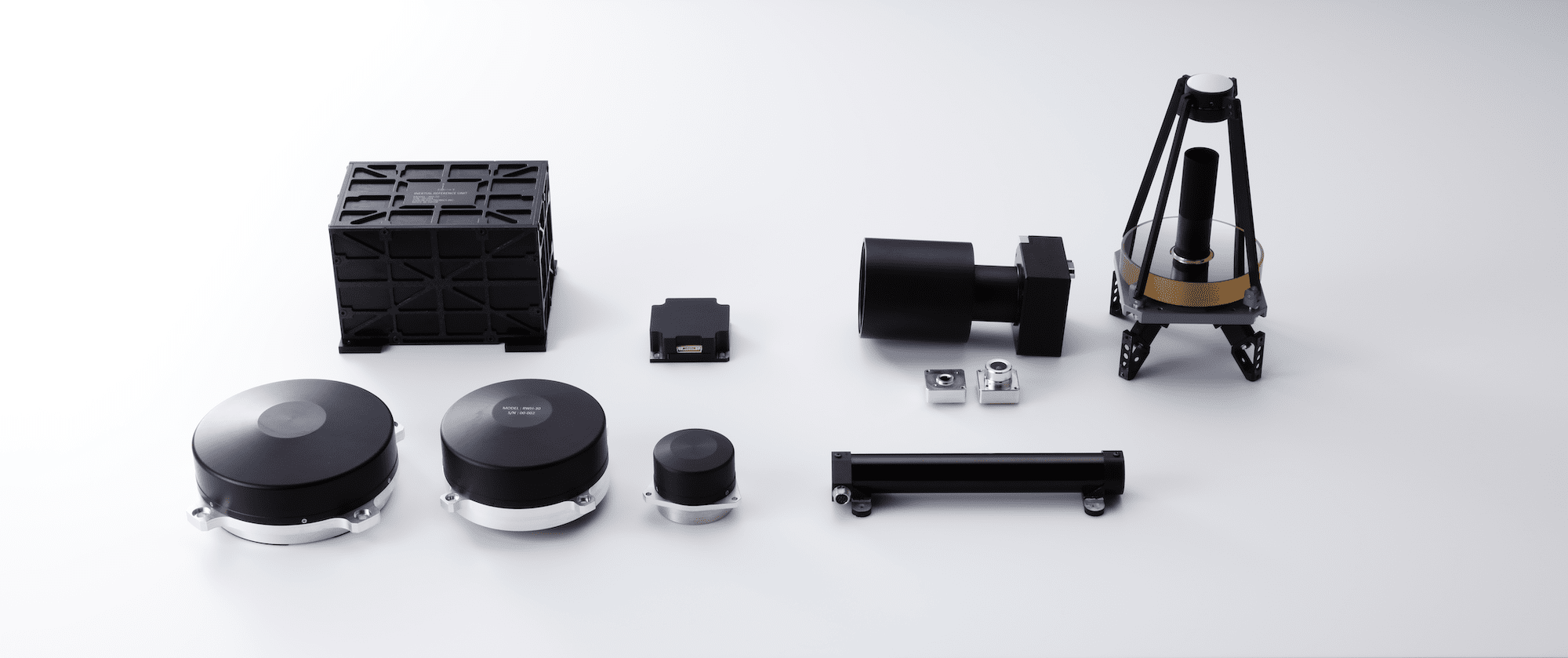 Optical payloads

Telescopes and cameras leveraging the full optical expertise of Canon

Space Telescopes

Optical system for high-resolution Earth observation satellites
Actuators

Satellite actuators based on CE experience with motors and magnetic components

Magnetorquer

Magnetic actuator for controlling spacecraft attitude via interactions with the Earth magnetic field

Reaction Wheel

Actuator for controlling spacecraft attitude via momentum transfer to a rotating wheel (mass)
Sensors

Precise sensors for determining satellite attitude

Sun Sensor

Determines the body-frame direction of the sun by detecting sunlight

Star Tracker

Calculates the spacecraft attitude using positions of known celestial objects

Geomagnetic Sensor

Measures the geomagnetic field vector by detecting differences in the coil current

Inertial Reference Unit

Measures angle and angular rate; comprised of multiple gyroscopes
DATA
Satellite Imagery, Video, and Analytics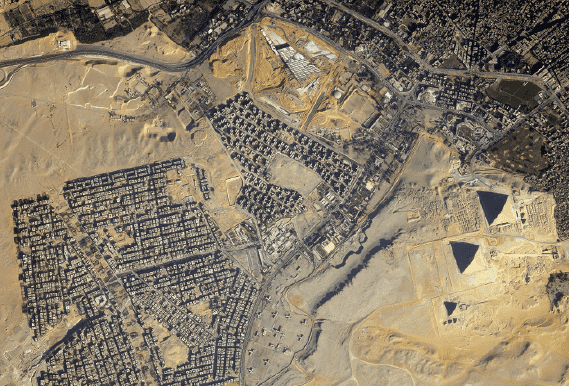 Canon Electronics' micro satellite leverages the Canon group's expertise in optics to allow high resolution photography and videography across the globe. High resolution images contain valuable data, with applications ranging from agriculture, geology, to market research. CE, in addition to providing detailed and often beautiful images, is also working to automate the extraction of valuable data. From event photos from 500km to scientific and business observations, CE is ready to support your satellite data needs.
Examples of Satellite Data Use
Monitoring parking lots
With photographs at regular intervals, the use rate of parking lots may be calculated. Tracking changes in use with seasons or time of day allows improvements in logistics and resource allocation.
Monitoring traffic conditions
By monitoring traffic density or lengths of traffic jams, it is possible to determine fastest routes in near real time. CE-SAT-I imagery allows distinction between semi-trailer trucks and passenger vehicles, which further aids in optimizing navigation routes.
Fishing industry
High resolution satellite imagery can gather data from remote locations, including over water. This allows monitoring of fish hatcheries or vessels moored off-shore.
Oil industry
External floating roof tanks are used around the world for storing petroleum products. With high-resolution satellite imagery, it is possible to measure the contents of the tanks, giving market analysts an edge.